Use code to get an extra off on plans.
Please browse our range of subscription packages
Testimonials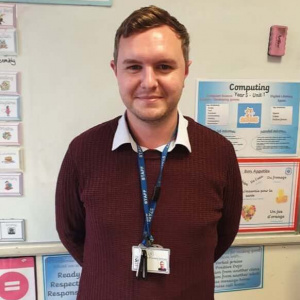 I've found Teach Pips very useful for supporting intervention groups in my class. My TA follows the lessons and we've found reluctant writers are now writing more. There's also no planning on my part as my TA can click the lesson and start teaching.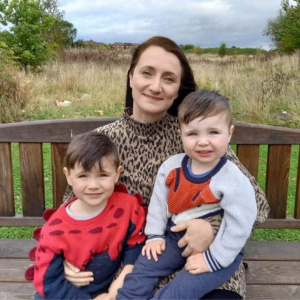 I've been using Teach Pips at home with my children and for some of my online tutoring lessons. It's been such a handy resource to have and so user friendly. My children and students have enjoyed working on their writing skills in such easy steps!